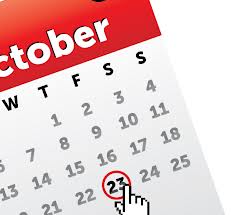 The fourth quarter estimated income tax payments are due January 15.  You should send your check along with the 1040-ES voucher to the address indicated for your state. In Maine, you should mail it to: IRS, PO Box 37007, Hartford, CT, 06176-0007.   You can download a form from this link on our website:  Click here to get form 1040ES
Most states, including Maine, follow the same deadline as the IRS. Click here for a copy of the Maine estimated tax form.
By January 31, employers need to provide forms W-2 and 1099 to employees for amounts withheld in 2012.
Also on January 31, annual statements must be furnished to recipients of dividends, interest,  unemployment income, state tax refunds, royalties, distributions from IRA's  and other types of income via form 1099.
Our website contains lots of information to help you manage your financial life, including tax forms:   Click here to get to the forms page on our website.
If you have any questions or need help completing any forms please give us a call at 207-878-2727.